Lighting System Hire
If you need a simple stage wash, or a concert production, we can design and provide all the equipment and personnel for your next show.
If you would like to discuss your next event, please do not hesitate to contact us to arrange a meeting at your convenience. We will provide the perfect lighting solution.
We stock various: Intelligent and generic lighting fixtures, dimming, control, rigging & power distribution.
Lighting Packages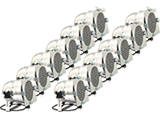 12x Par 56 Short Crome (300 watt)
2x 6 Channel DMX Dimmers
2x Tripods

15 Amp
Day Hire £50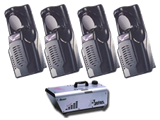 4x Mad Scan 511HP
2x Tripods
1x Hazer

7 Amps
Day Hire £60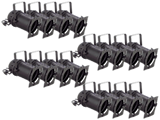 16x Par 56 Long (300 Watt)
4x 4 Channel Dimmers
4x Tripods

20 Amp
Day Hire £65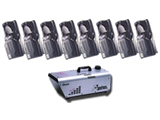 8x Mad Scan 511HP
2x Tripods
1x Hazer

10 Amps
Day Hire £120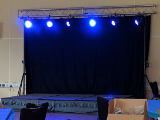 6 x LED PARs
DMX Controller
6 mtr Truss
2x Truss Lifts
Backdrop
Day Hire £180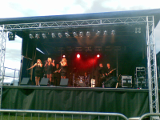 2x Bars of 6 Cans
Dimmers & Control
9x5 mtr Truss
2x 2x2 Blinders
Day Hire £245
4 x LED PARs
DMX Controller
6 mtr Truss
2x Truss Lifts
Backdrop
4x Scanners
Hazer
Day Hire £255
8 x LED PARs
DMX Controller
9 mtr Truss
Backdrop
2x Truss Lifts
8x Scanners
Day Hire £400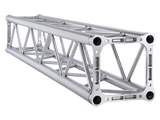 1x 3 Mtr Truss
2x Tripods
2x Truss Adapters

Max Load 19.5 Kg
Max Hight 3.1 Mtr
Day Hire £35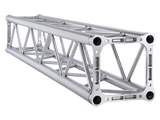 2x 3 Mtr Truss
2x Tripods
2x Truss Adapters
1x Quick Connection Set

Max Load 3 Kg
Max Hight 3.1 Mtr
Day Hire £52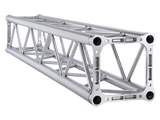 2x 3 Mtr Truss

2x Truss Lifts
2x Truss Adapters

1x Quick Connection Set

Max (CP) Load 300 Kg
Max Hight 5.3 Mtr
Day Hire £100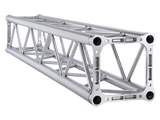 1x 2 Mtr Truss
2x 3 Mtr Truss

2x Truss Lifts
2x Truss Adapters

2x Quick Connection Set

Max (CP) Load 300 Kg
Max Hight 5.3 Mtr
Day Hire £113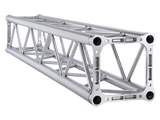 2x 1 Mtr Truss
1x 2 Mtr Truss
2x 3 Mtr Truss

2x Truss Lifts
2x Truss Adapters

4x Quick Connection Set

Max (CP) Load 300 Kg
Max Hight 5.3 Mtr
Day Hire £131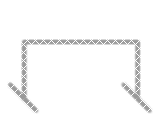 6x3 Mtr (WxH) Truss Goalpost

1,431 Kg Load (U.P.L)
Complete Height: 3.6 Mtr
Day Hire £132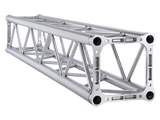 4x4x3 (WxDxH)

2,121 Kg Load (U.P.L)
Complete Height: 3.3 Mtr
Day Hire £160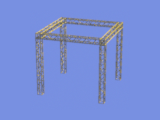 3 Mtr Truss Cube

2,325 Kg Load (U.P.L)
Complete Height: 3.3 Mtr
Day Hire £168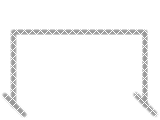 9x5 Mtr (WxH) Truss Goalpost

933 Kg Load (U.P.L)
Complete Height: 5.6 Mtr
Day Hire £176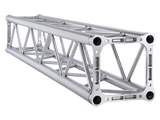 8x2x3 (WxDxH)

Ideal for Fashion shows
Day Hire £194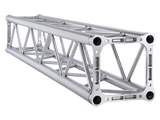 4x6x3 (WxDxH)

1,431 Kg Load (U.P.L)
Complete Height: 3.3 Mtr
Day Hire £200